The purpose of www.LoveThoseDearheartPersians.com is to introduce our Chinchilla & Shaded Silver Persians to you.  If you've never had one you don't know what you're missing.

What is a Dearheart Persian? You may recognize them in the commercials for Fancy Feast. Fancy Feast has been using the Dearheart Chinchilla Silver Persians solely for close to 50 years.

Persian is the breed; Silver is the color; Chinchilla/Shaded is the degree of tipping; Dearheart is the line.

A "Dearheart" Persian is the breeder name of a Chinchilla/Shaded Silver Persian bred originally by Jeanne Ramsdale and her husband Philip N. Ramsdale D.V.M.(Cattery name traced back to this line of traditional Silver Persian) The Silver is the oldest man made cat breed in the world.

They are one of the only man made lines with the Longhaired Angora set in and the long haired angora is now extinct. It takes generations to "set" a trait.  (Sometimes traits are lost when trying to improve them by breeding to another line or color. So it also takes 5-7 generations to remove bad traits.) 

Persian breeders started breeding for the peked (flat) face and now this is one of the only lines that have the traditional Persian head. This along with a terrible fire has made the Dearheart Chinchilla Silver Persian a truly rare breed.

They bred for beauty but also put health as a top priority. They do not have the respiratory, eye or heart problems that standard Persians tend to have.

Their ancestry includes sires and dams from the Beverly Serrano, Reene's, Silver Mesa, Allington, Gray-Ivy, Delphi, Silver Mist and Silver gables to name a few. I have traced these lines back to 1902.

Their line breeds true as long as you breed only to silvers. (The example of this is in our Ancestors section.)
After the deaths of Jeanne & Philip their entire line of 50 cats were left to friends and there was a large fire that killed most of the line. Today's main breeders, L'Dearheart - owned by Firenza Pini and Diane Amble (San Francisco CA. This is where our cats came from.), along with Cherie-Finesse (South Africa) owned by Alida Delport (& previously Stella Slabber, now deceased), have been trying to bring the line back strong (and healthy).
They have literally brought them in from Europe & South Africa. With the assistance of the breeders and owners of the cats, (that were still of breedable age) they have been building the gene pool back up. There are currently only about 120 in the USA and 250 in South Africa, Australia, Europe & Russia.

***Don't forget to scroll down to read about the Dearheart line

******Click here on Paw to view latest Pix

Leilani's 1st son Mini-Scoot

**** We are updating to a new site www.DearheartPersians.net . Our latest kittens can be viewed on our blog feed.

We are still having several litters a year even if there aren't any current pix or litters posted. Thank you for your patience while we learn the new program. This site will also stay up!

***Use of any photo in this site without permission is expressly prohibited

L'Classique on Facebook Dearheart Persian Cattery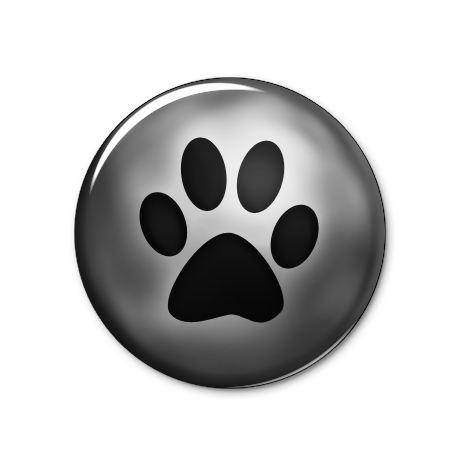 We have always had a coordinated effort to save the beautiful Dearheart & Cherie- Finesse chinchilla/Shaded  genetic pool. We have finally launched 3 sites to continue.

www.DearheartPersians.net

www.DearheartPersians.org

www.DearheartPersians-USA.com